Due to the recent breach, we have had to block debit card usage in some states. If you are planning on traveling, please contact us for a list of the blocked states. Also, if you are trying to use the cards for purchases and are being declined please contact us.
Credit Union News
Superior Senior Trip
We are excited to announce the plans for our Summer 2014 Superior Senior Trip! This summer, we plan to head to the GarLyn Zoo on US-2 near Naubinway, have lunch at Big Boy in Manistique, and visit Kitch-iti-kipi- Michigan's largest freshwater springs! The event will be held on Wednesday, July, 16, 2014. We plan to leave Marquette at 7:30 am and return back around 7:00 pm. All Superior Senior members are invited to participate. Please see Jackie or Heather to sign up.
Check out our new commercial!
Introducing the New Mobile App!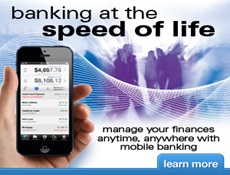 The new mobile app

lets you access and manage your account with a touch of your finger! You can pay your bills, view your transactions, and transfer funds anywhere at any time with your mobile device!
You can manage your account at the beach, at a baseball game, while shopping...the possibilites are endless!
Online Banking For Your Credit Card
eZCardInfo.com is Online Banking for your Credit Card and it's FREE! When you enroll, you can manage your account 24/7. Visit eZcardInfo.com and get started today! The link is also available on the side menu, under VISA Services.
Co-op Network Surcharge Free ATMs
We are now part of the Co-op Network! That means there are surcharge free ATMs available at participating Credit Unions nationwide!
Visit co-opnetwork.org to find a list of all available Co-op Network Surcharge Free ATMs near you!
Free Checking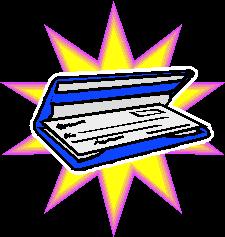 -No minimum balance required.
-No monthly services fees
-Free Online Banking to view your account.
-Free E-Statements
-Free Bill-Pay-You can pay your bills electronically online
-and more! Click here for more details.
Calendar:

Visit co-opnetwork.org to find a list of all available Co-op Network Surcharge Free ATMs near you!
Marquette Community Federal Credit Union-Member Owned Since 1952