See Micki's Add In Thursday February 16th's Mining Journal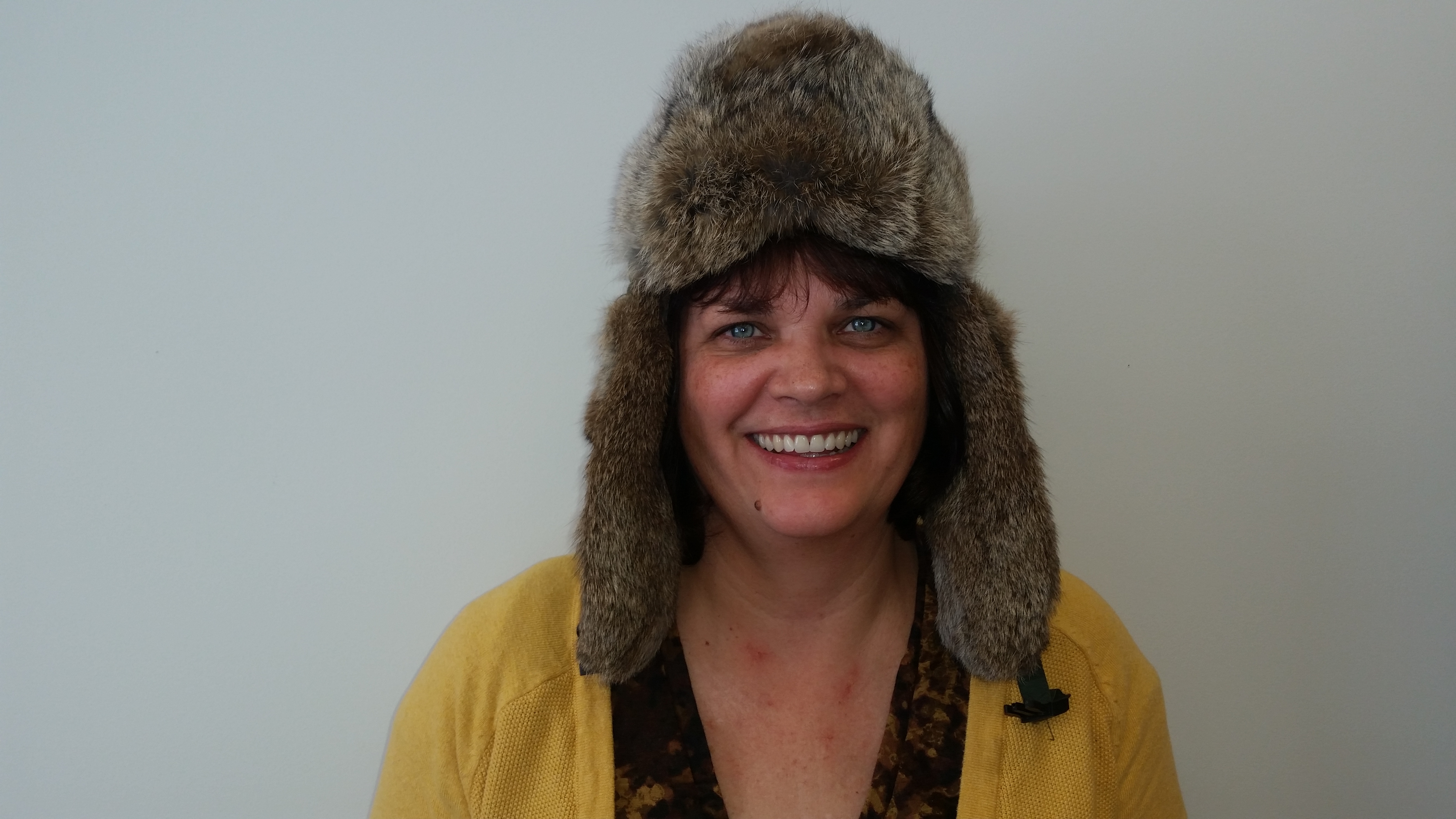 14 Annual Member Appreciation Picnic
Although is was not a very nice day the picnic was a fun day for everyone. The turnout was a little lighter than normal because of the rain but still went through about 500 hotdogs and brats. All the leftovers were donated to the Jansen House. Thanks everyone.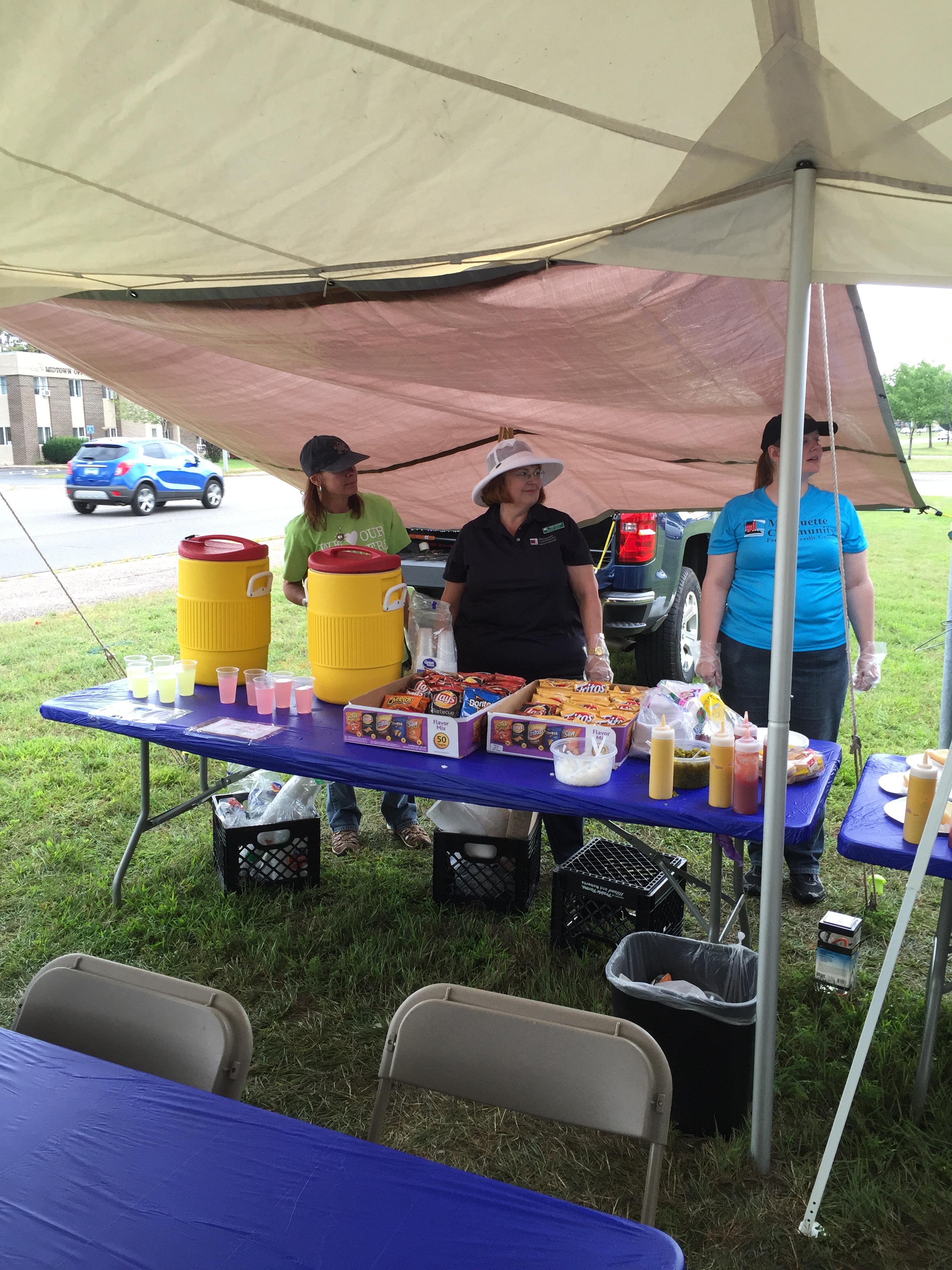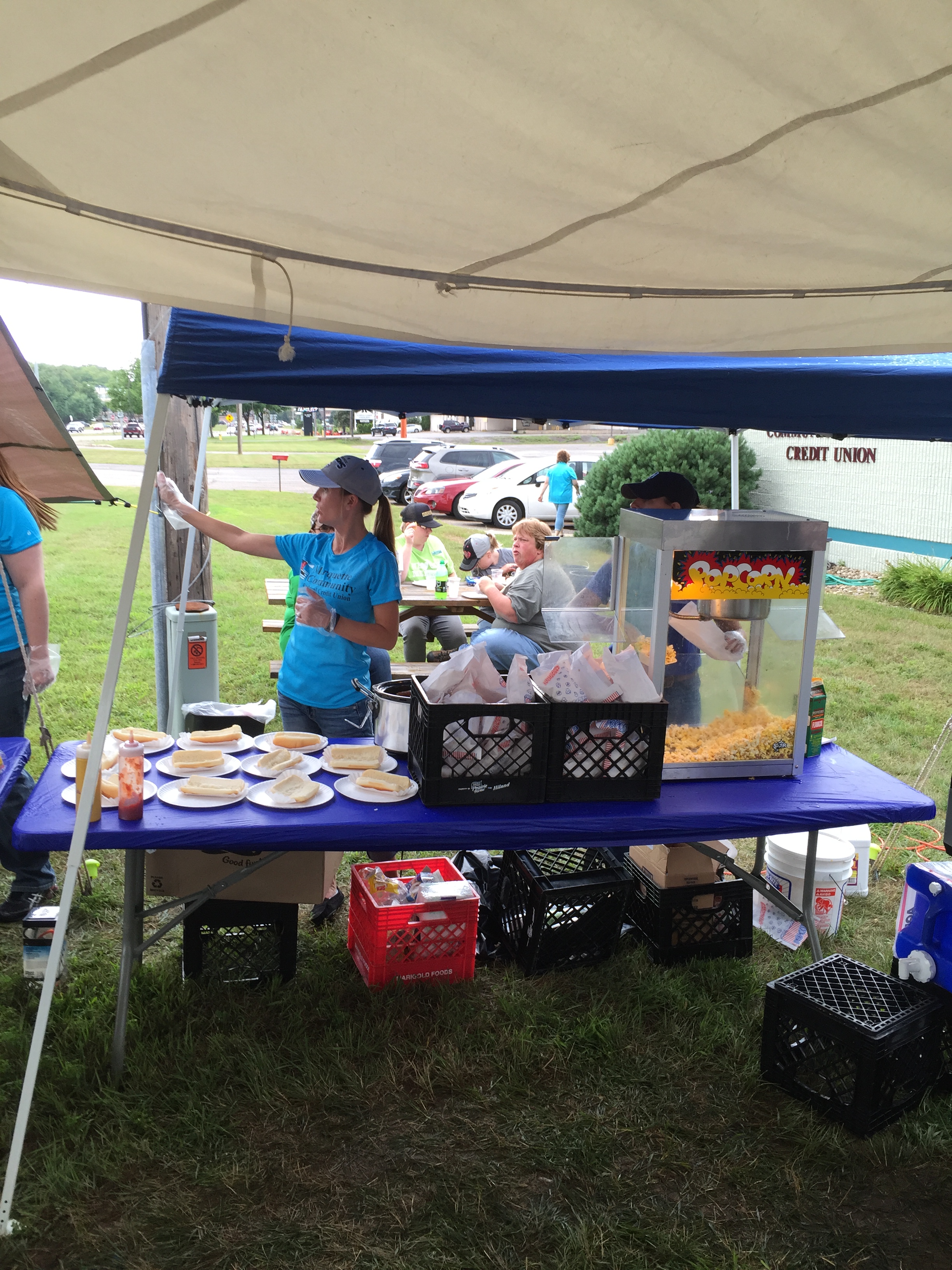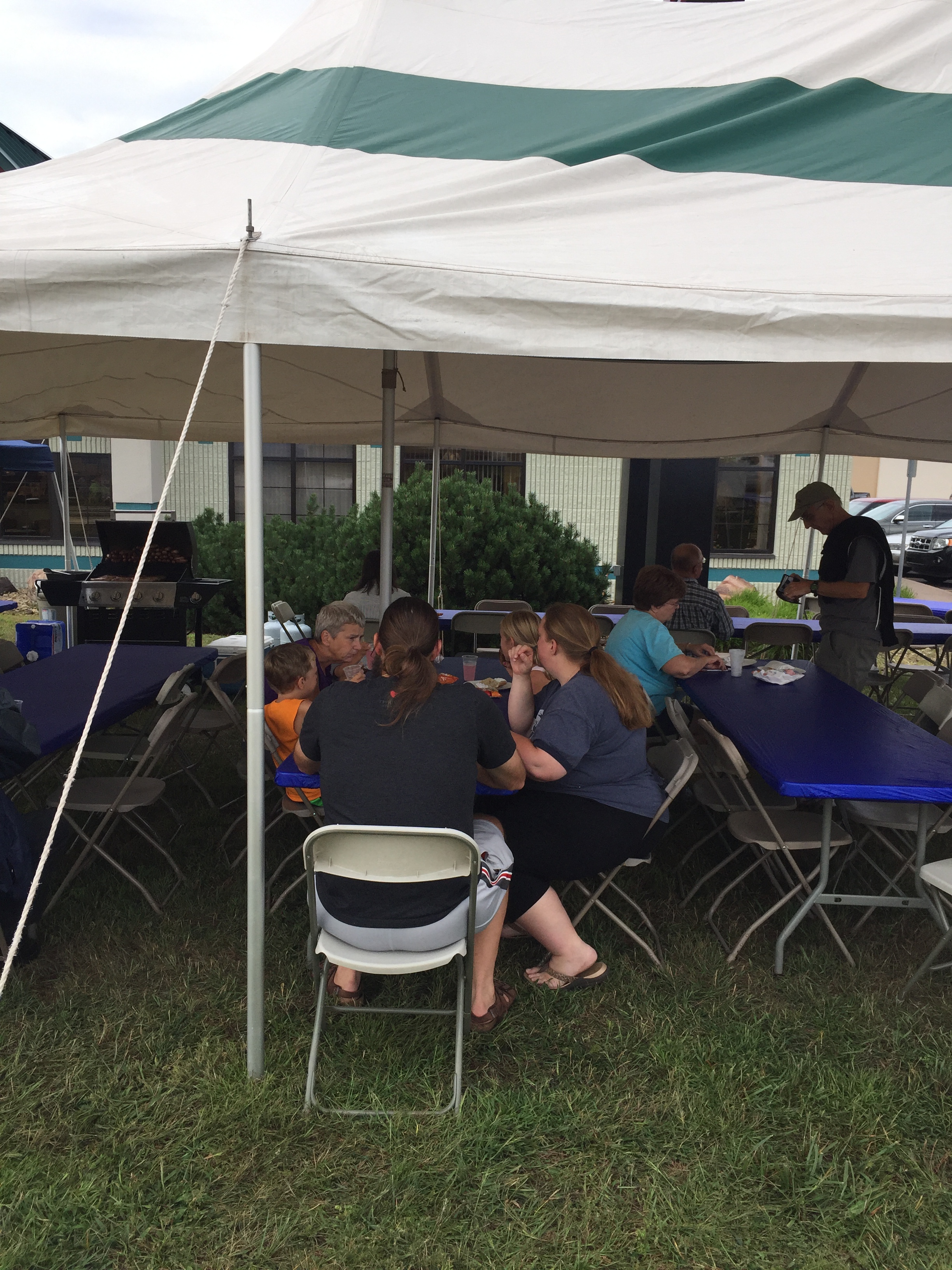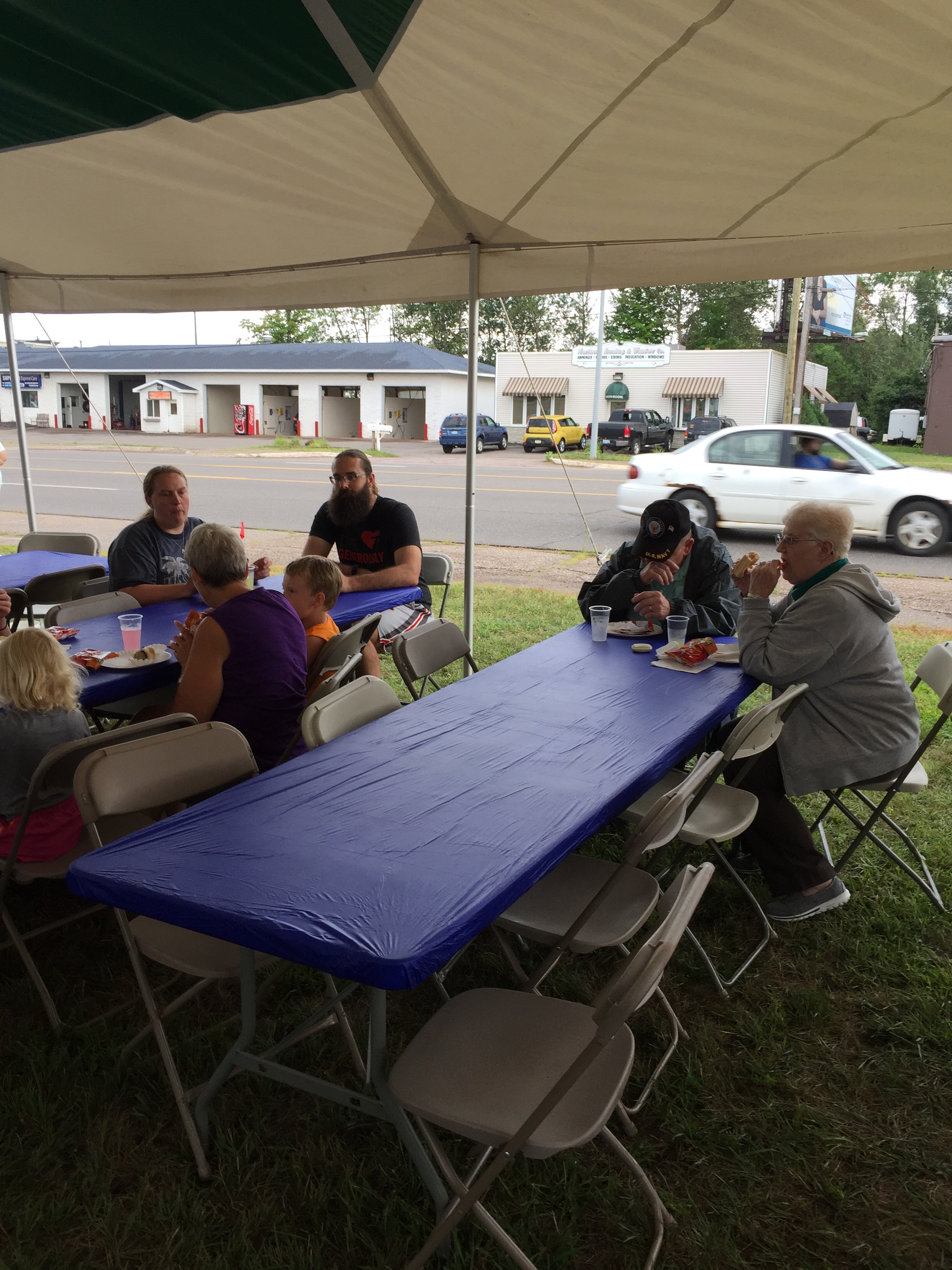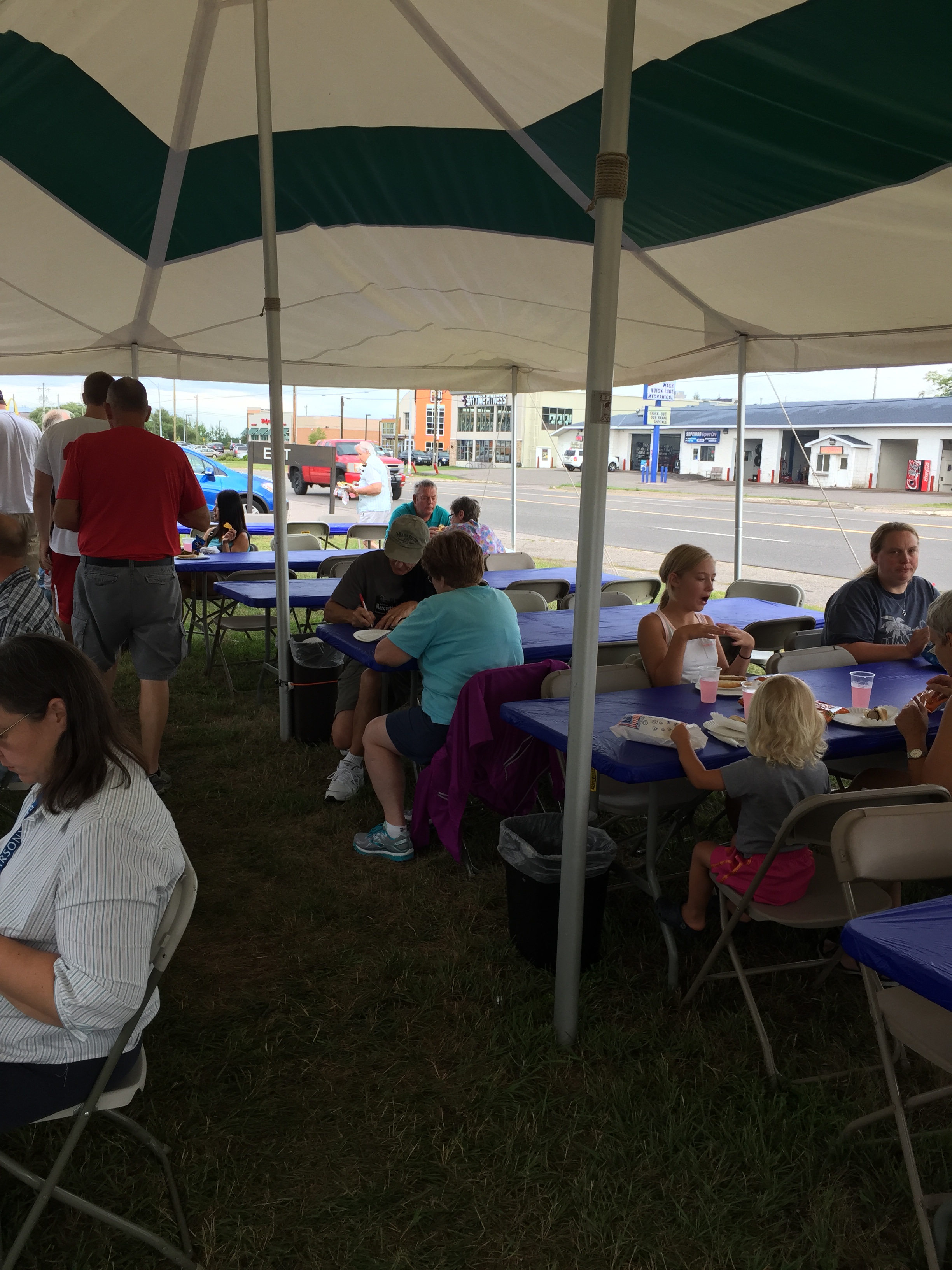 Senior Trip
On July 25th the Superior Seniors went on a trip to Appleton. Here are some pictures from the trip.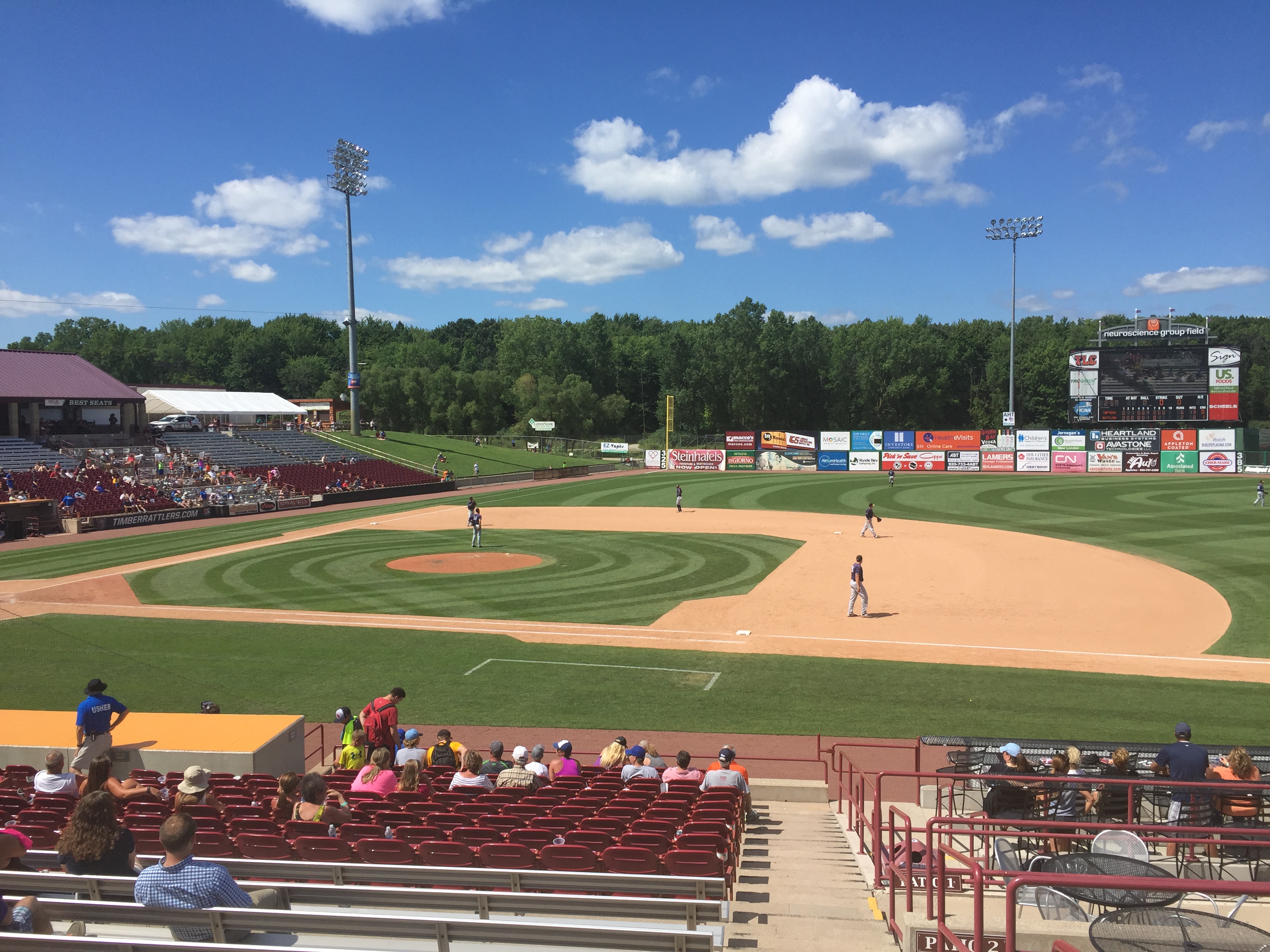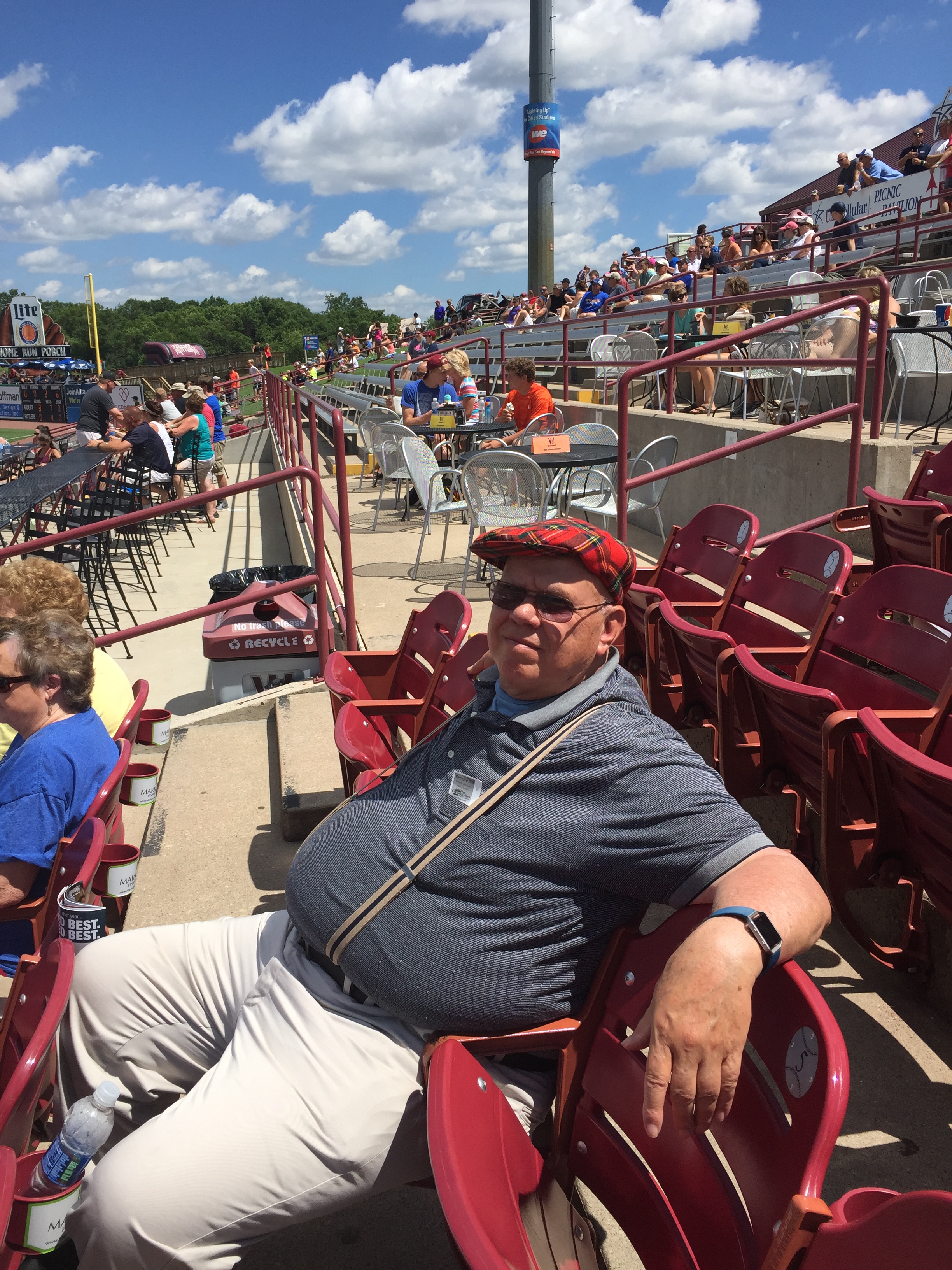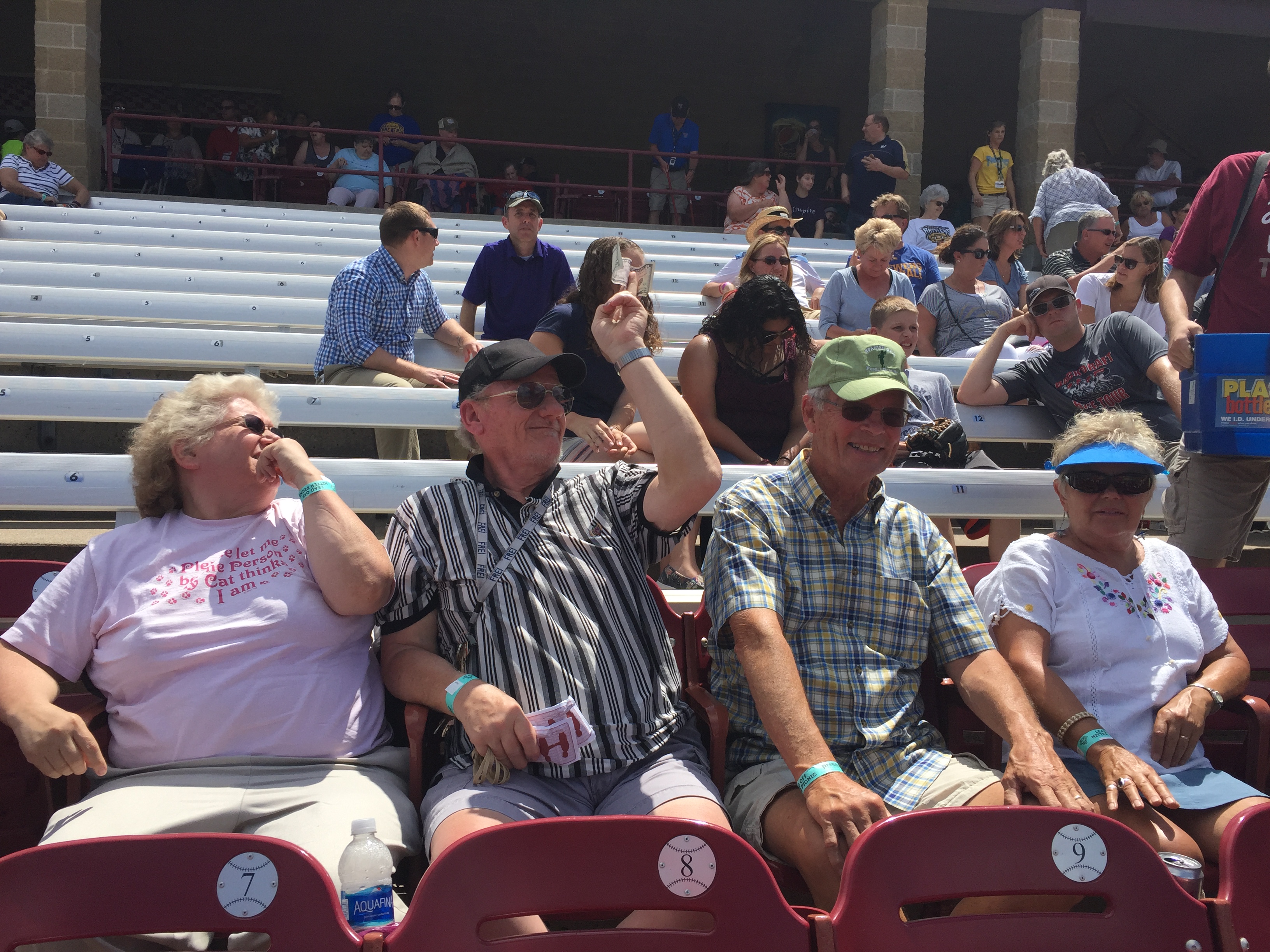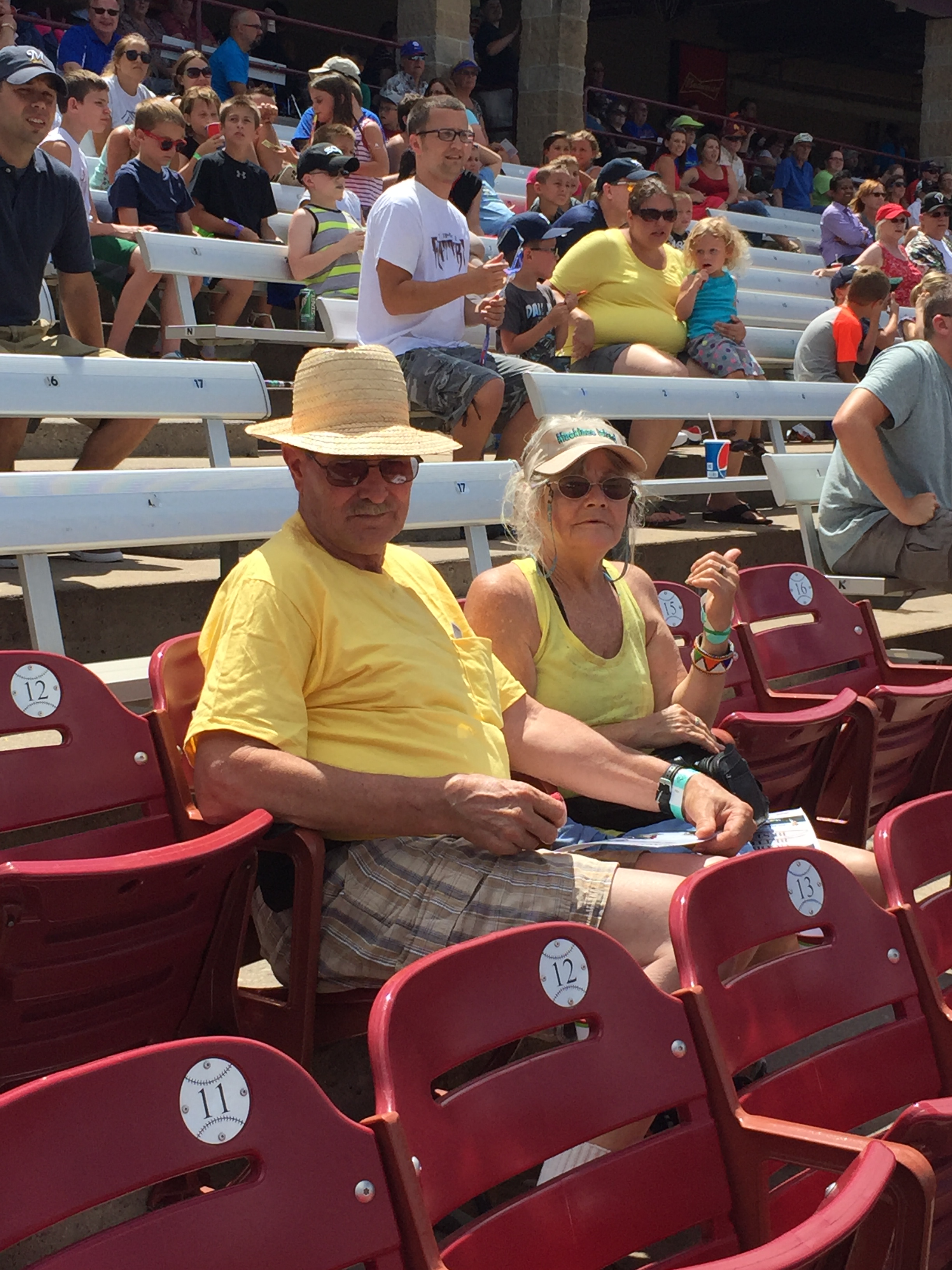 On July 9th some of the staff participated in the Big Brother Big Sister Fun Run in Negaunee. Here are some pictures of the happy participants.